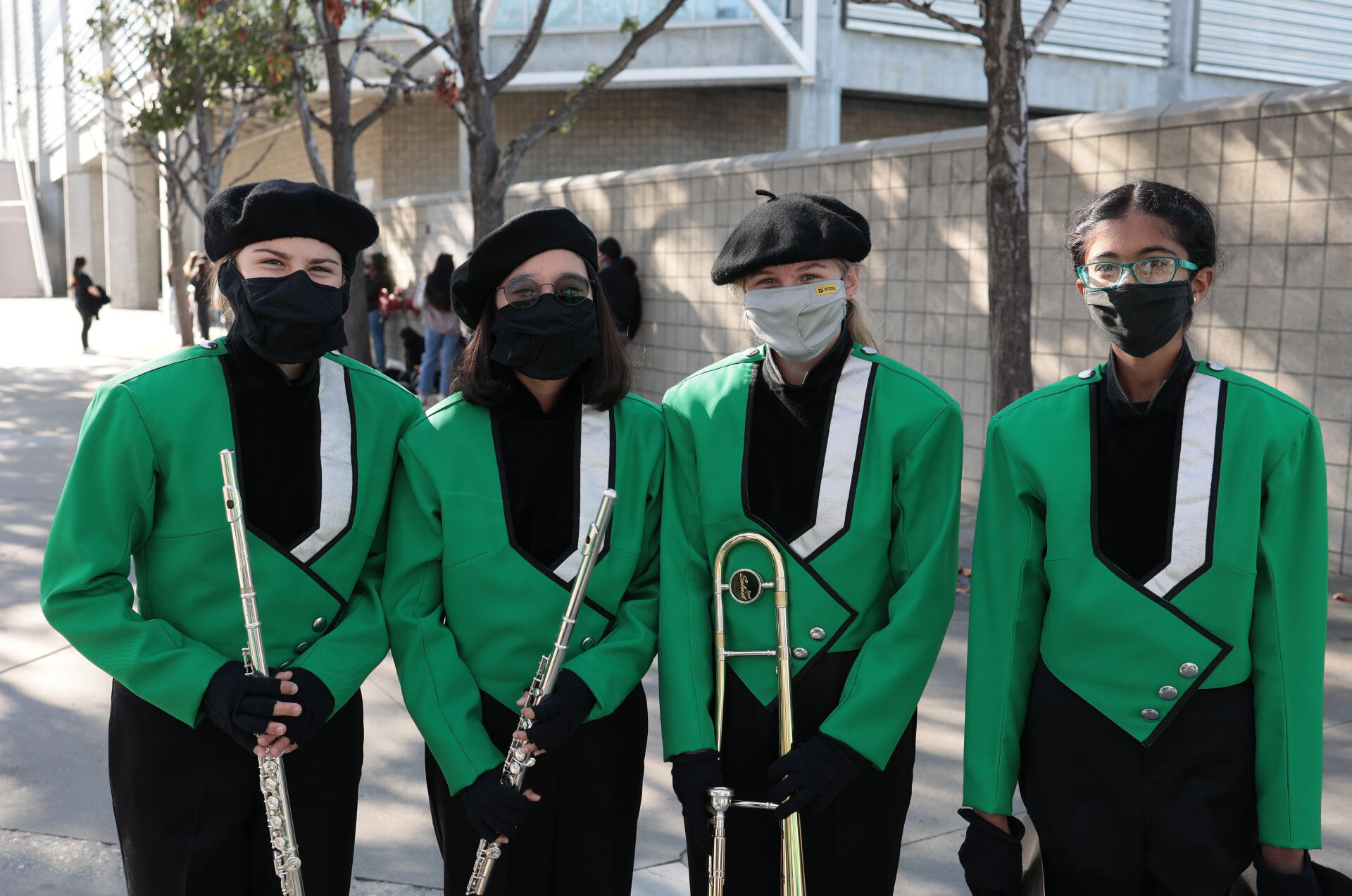 Annual Shredding Event
---
Supporting Leigh High School Cheerleader Program
Sponsored by Wendy Marioni & Rhonda Hansen
---
Paper Shredding Event
When: April 17th - 10am to 1pm - or until the truck is FULL
Where: Leigh High School Parking Lot - Arrive Early
ALL Donations Welcomed. 100% of your donation goes directly to LHS Cheerleading Team.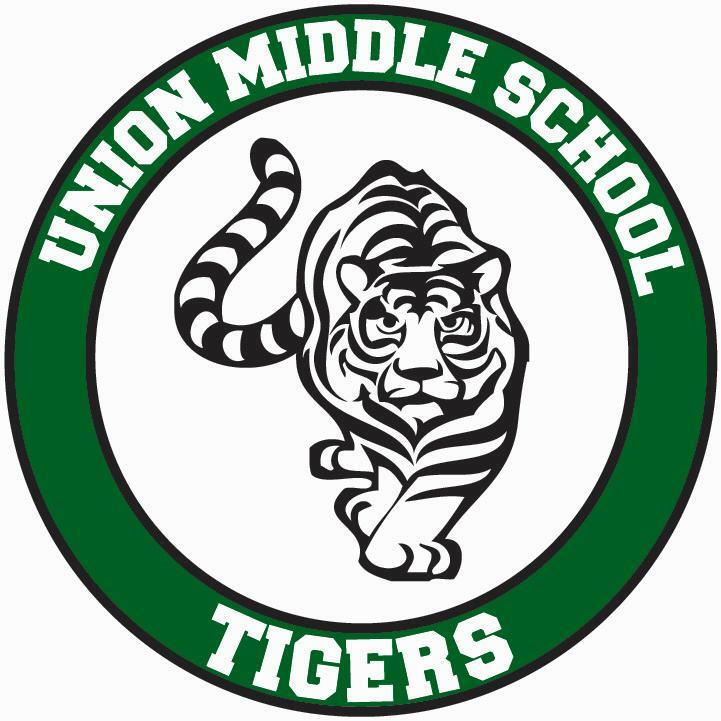 ---
The Gift That Keeps On Giving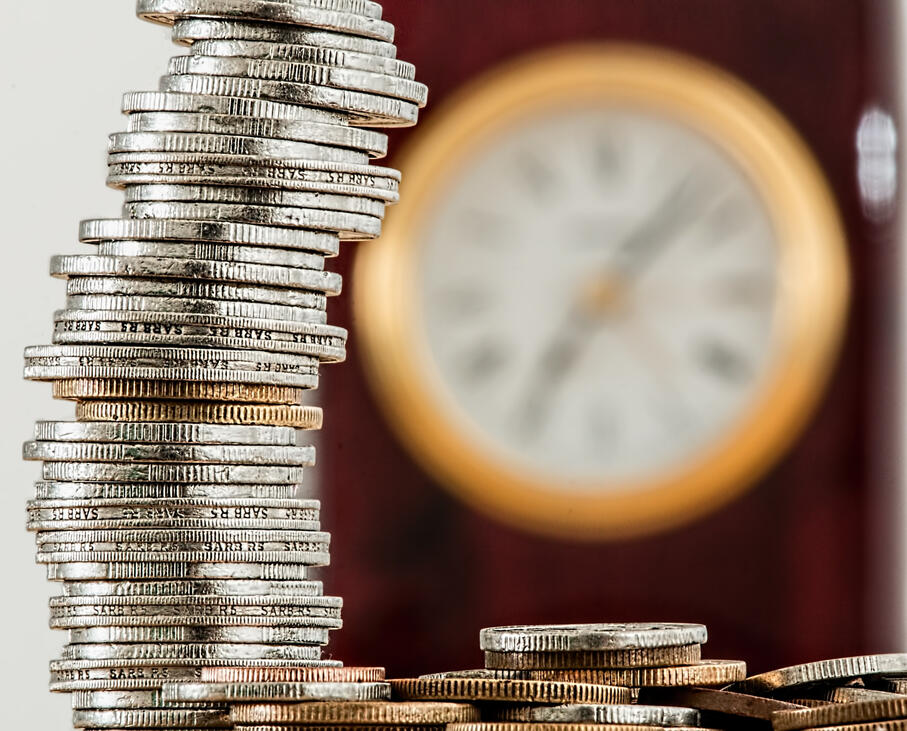 Money is a great way to help this organization, especially during these challenging times. But, it is not the only way.

Your Words of Encouragement can be just as powerful as the dollar you've gifted. Please take one minute and leave a positive message for these students.

Thank you!
Wendy and Rhonda
---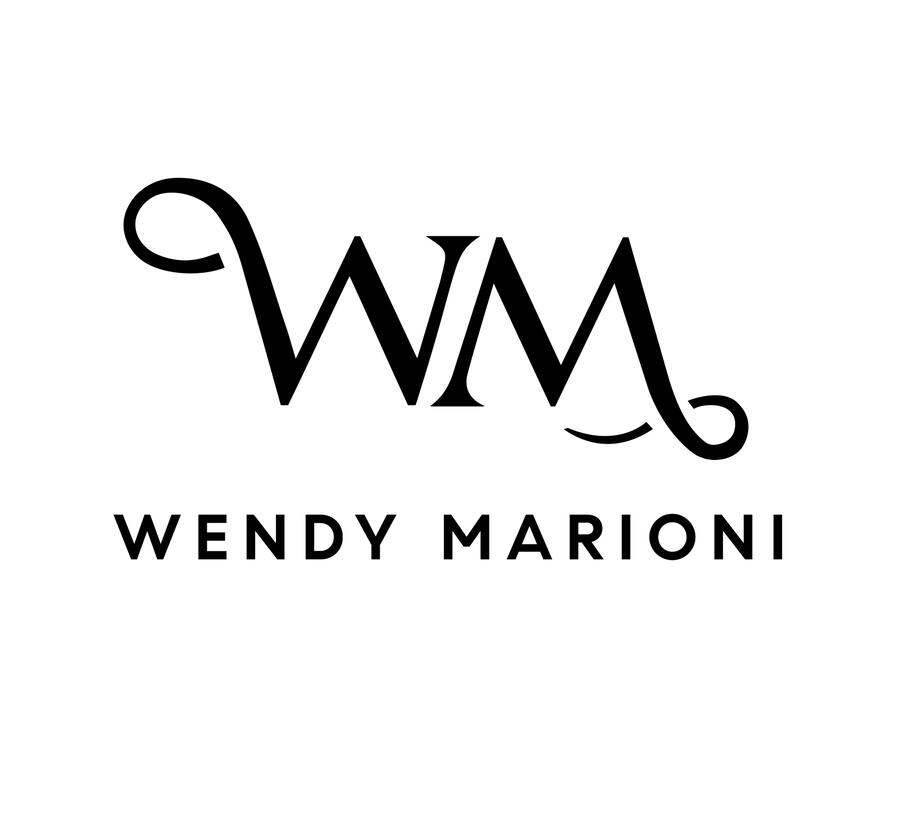 About Wendy
As a current LHS parent of two children, Leigh holds a special place in my heart. Supporting the many programs available to our children and community, and seeing these children thrive despite challenging time, is what make me give every day. Please join me and donate generously, and help these kids reach their goal.
---
About Rhonda
Both of my daughters attended Leigh High School - where I was an active marching band and home and school club parent. ALthough they have long since graduated from Leigh, the school is still near and dear to me and I like to stay involved by sponsoring school and community events. Please join me and help support our cheerleaders.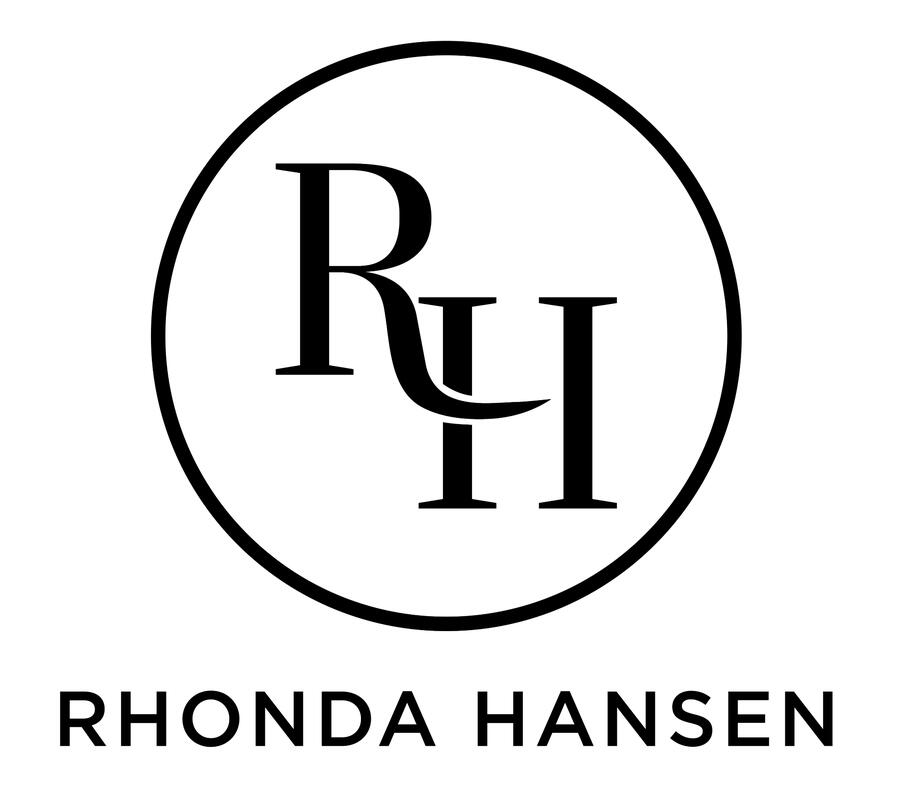 ---
Donate today by scanning the code below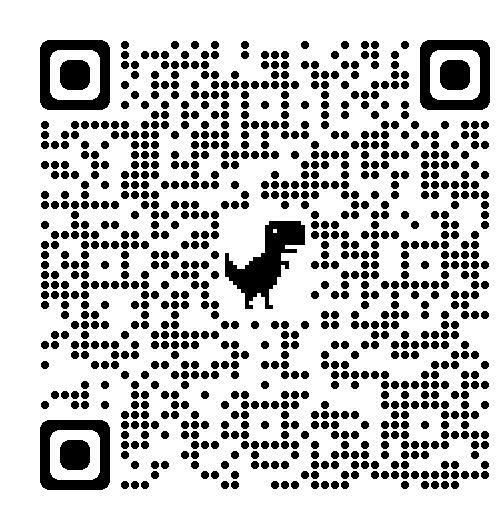 We are proud sponsors of the Leigh High School Cheerleading Team. Join us and donate generously. Every dollar donated goes directly to the Longhorn Cheerleading Program. Please join us and securely shred your documents at this important community event and support the LHS Cheer Team at the same time! Thank you!!